Licensing Expo 2019
Licensing Expo is free to attend! Get connected...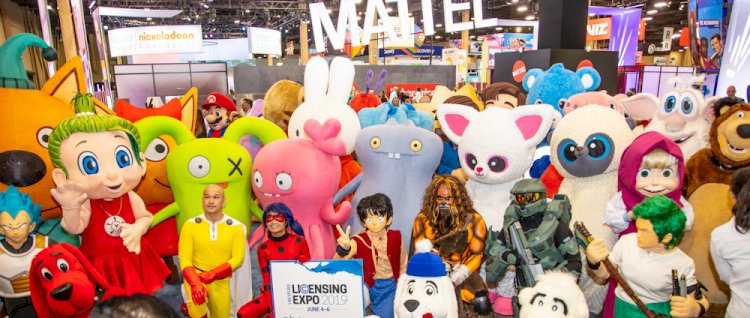 licensingexpo.com
Licensing is much more than just branded t-shirts and toys it reaches across various categories ranging anywhere from housewares to sporting goods and more.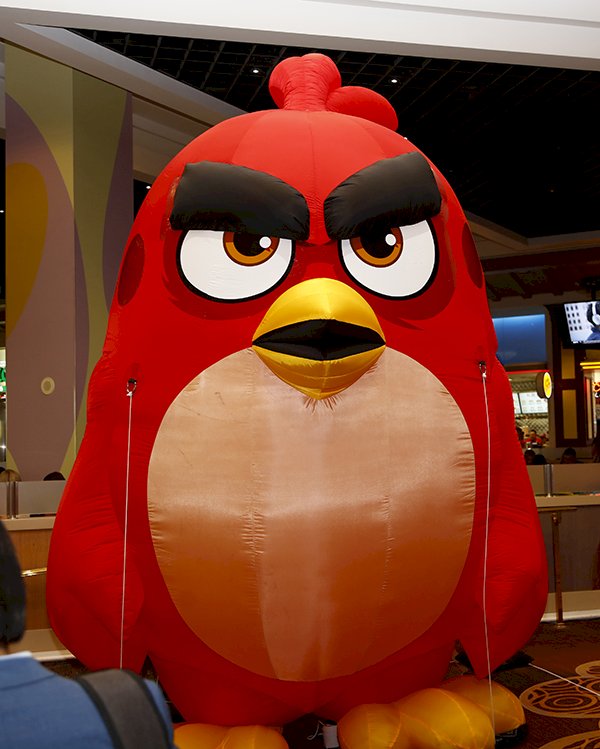 Licensing, at its core, is the process of 'renting' a well-known brand and using it on products. For more than 35 years, Licensing Expo has connected the world's most influential entertainment, character, art, and corporate brand owners and agents with consumer goods manufacturers, licensees and retailers. This is the meeting place for the global licensing industry.
Whether you are looking to spot trends, build strategic partnerships, or secure the rights to brands for your products, Licensing Expo has your answer.
Licensing Expo is free to attend and returns next year at Mandalay Bay Convention Center May 19–21, 2020