Unfiltered Experience
Setting new standard for direct-to-consumer beauty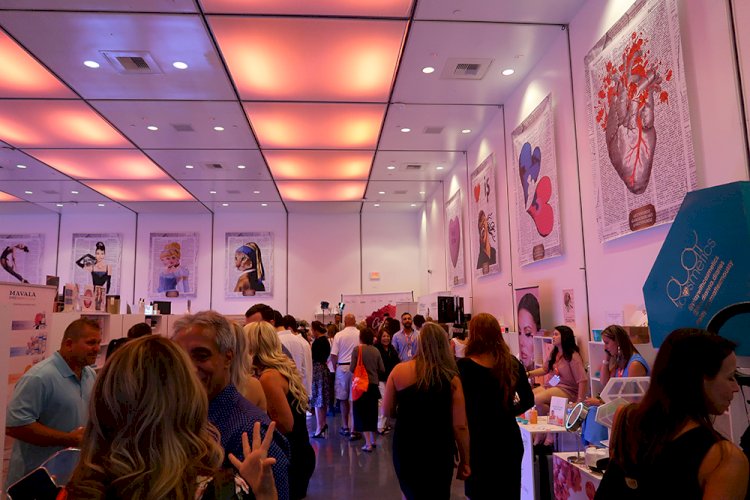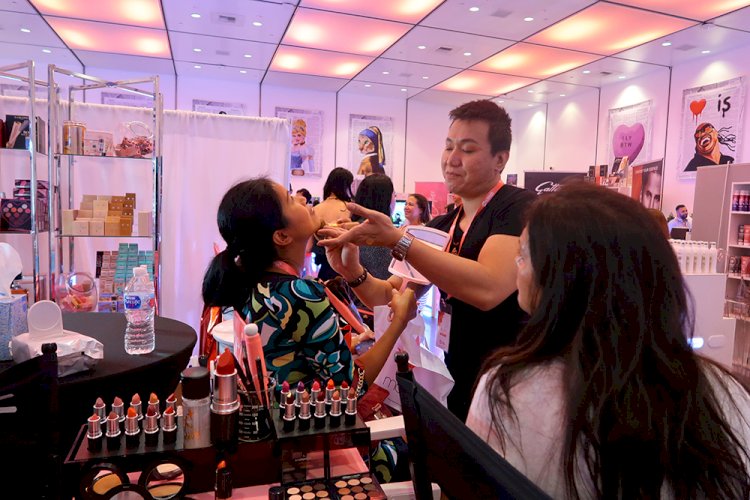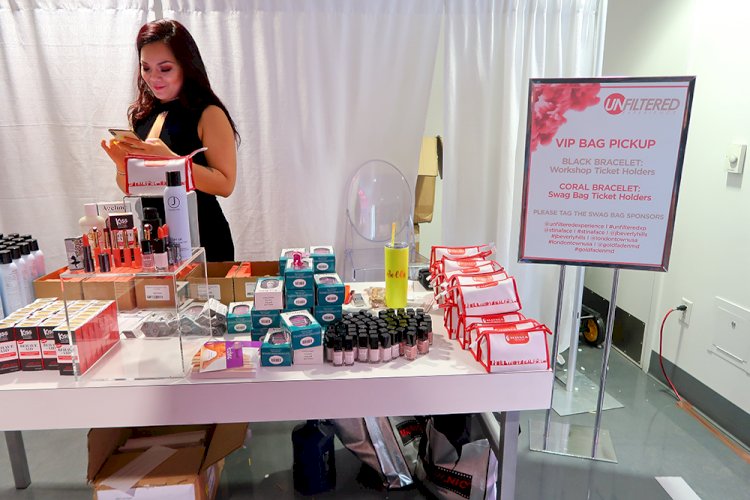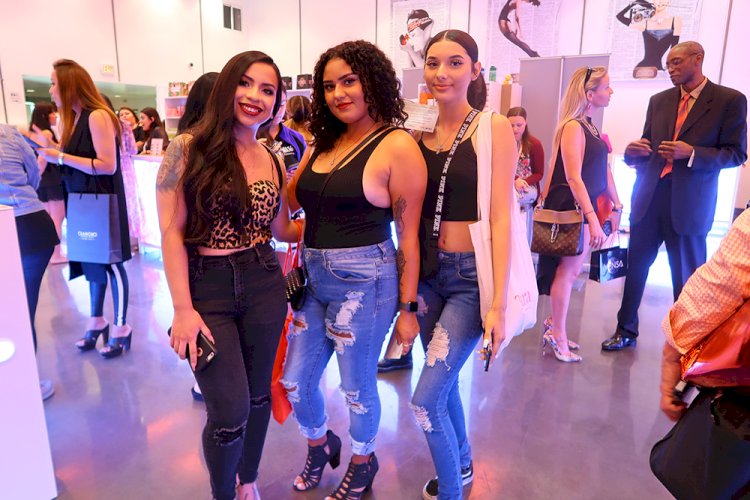 Award winning trade show marketer Daniela Ciocan launched her latest venture–a new powerful Direct to Consumer (DTC) concept–Unfiltered Experience–in Downtown Las Vegas on Friday July 26 & Saturday July 27, 2019. The first Unfiltered Experience debuted in a former bank building in Downtown Las Vegas hosting influencers representing beauty and professional stylist community with a combined reach of 20 million along with digital consumer magazines. The event concept set out to deliver a 360 marketing approach for brands focused on the DTC business model as well as companies interested in strengthening their social media content, reach and relationships with key influencers and prominent media platforms.
Tapping into shortcomings of B2B events, the DTC event is providing a new model for participating companies to engage with savvy consumers and prominent nano-influencers in secondary markets who want to be the first to know the latest, greatest and safe efficient products in beauty and wellbeing. A who's who of leading influencers and lots of local Vegas based influencers focused on beauty and fashion attended including: @makeupbyalinna, @mimles and @nikkifrenchmakeup. Beauty maven unicorn entrepreneur and social media celebrity Anastasia Soare also made a surprise appearance to speak with attendees.
Ciocan, an award winning trade show marketer, known for delivering ROI and unique marketing programs, created the new platform to engage influencers and brands in a more intimate and well thought-out manner meant to deliver connections hard to achieve in a large scale exhibition. The event started with organized meetings between participating companies and social media influencers to jumpstart relationships and potential collaborations on day one.
On day two, The DTC popup opened its doors for consumers, influencers and media who were greeted by a Lamborghini branded with the event logo and a holographic branded presentation which delivered a great visual clue signifying another unique aspect of the event: Instagrammable moments.
Bridging beauty and art, the popup is the first of its kind to showcase eye catchy tongue in cheek large scale illustrations from duo artist team known as ArtNwordz. A limited edition lipstick made in Italy by boutique innovation manufacturer Ethruska was made available on occasion of the event with the secondary package bearing one of the illustrations of the featured artist.
With a keen pulse on market trends, the showcase was a mix of prestige and salon pro brands as well as established names and fresh startups exclusive to Unfiltered Experience, a clear reflection of the blurring of market channel distribution. Innovative breakthrough products were seen first including: Conair's new Frizz Defense line, Go Smile Blue, Aveline Razors, Heraux Skin, Truth System Skin and Gavee Gold to name a few.
Reflective of trends shaping the market, the event focused on 4 key themes with each having a 'most loved' brand as voted by influencers and Instagram community part of the Socialike Awards. Trending themes and winners were: Beauty With A Mission, MOTD Cosmetics | CBD Beauty & Wellness, Fitish | DIY Beauty, Dr Lili Fan Probiotic | Mosaic Noir, Elements of Ariel.
Mainstage panels covered a variety of topics including holistic wellness, social media best practices, empowerment and of course beauty with key experts participating including holistic plastic surgeon Dr. Shirley Madher, industry leader Dr. Robb Akridge, co-founder Clarisonic, Carla Esparza former UFC Champion and many top social media influencers including illusionist makeup artist Mimi Choi, @mimles.
To experience products and brands, express skin, brows and makeup services were done by Benefit, MAC and Lancome hosted by Macy's with hair demos done by Sutra Beauty and captured by Headshot Squad professional photography to post on social media platforms.
The popup will soon be traveling around the country hosted in various cities throughout 2020 starting with Los Angeles on February 21 & 22.