Players to Watch For in the Raiders 2020 Season
Which players will make an impact for the newly minted Las Vegas Raiders? Who should the Raiders watch for in their division?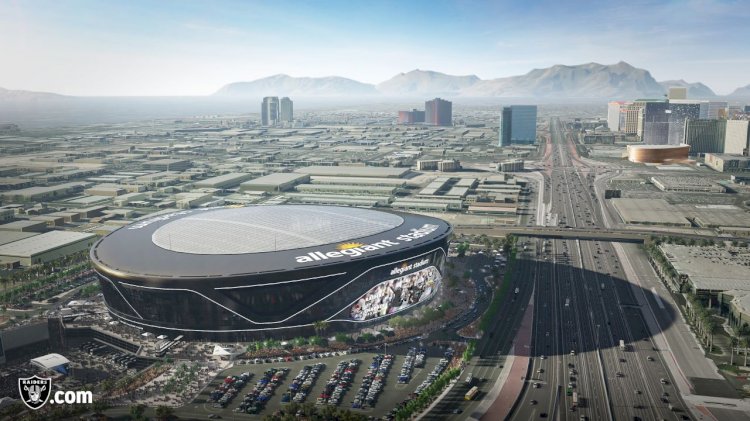 Photo from raiders.com
It's hard to believe, but the Raiders are made their Las Vegas debut on Monday! They will took on Drew Brees and the New Orleans Saints at the new Allegiant Stadium in a Monday Night Football match-up that should draw in big ratings. Unfortunately, there weren't any fans to attend due to the effects of the pandemic. But that didn't mean that Raiders fans weren't be watching. Speaking of watching, there are some Raiders you should keep an eye on along with some division rivals that will be of interest.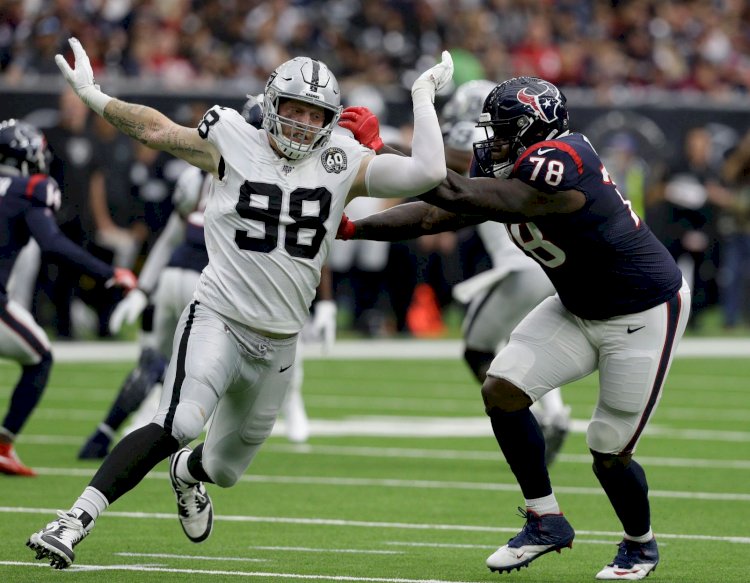 Let's get started with Maxx Crosby, Las Vegas's defensive end. Last season, Crosby had 47 total tackles (36 solo tackles) along with ten sacks and four forced fumbles. Getting pressure on the quarterback is key (we'll get to one of those quarterbacks later) and Crosby will lead the effort to generate more of that pressure. Crosby and Clelin Ferrell will have essential roles on the defense and their progression as bona fide pass rushers will be key.
Henry Ruggs is another important factor for the Raiders this season. This time, it's on the offensive side of the ball, where head coach Jon Gruden hopes to open the passing game up for quarterback Derek Carr. Henry Ruggs, a wide receiver, had a stellar career with Alabama, gaining 1,716 receiving yards for 24 touchdowns and averaging 17.5 yards per catch in his three years with the Crimson Tide. Ruggs is a physical receiver that will fight for his yardage at any cost, a receiver that Gruden will come to love in his offense.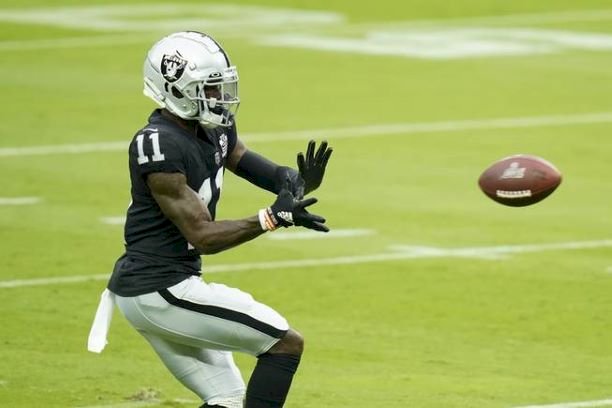 A good offense always has a veteran presence on it, which is where Jason Witten comes into play. The 11-time Pro Bowl tight end is a great blocker who can also add another dimension to the offense. In his 16 years with the Dallas Cowboys, Witten has 72 career touchdown catches, 10.7 yards per reception, and 12,979 receiving yards. Witten will be a great mentor for the Raiders offensively.
Of course, the Raiders wouldn't have a season without obstacles. That would be too easy, wouldn't it? Let's start with the obvious obstacle known as Patrick Mahomes. The former MVP also won the award of Super Bowl MVP en route to Kansas City's Super Bowl victory. It's no secret that Mahomes has a rocket arm that can burn the deepest of coverages and unlike Kermit the Frog, he doesn't croak under the pressure. If the Raiders don't want to be left feeling green, getting to Mahomes will be key.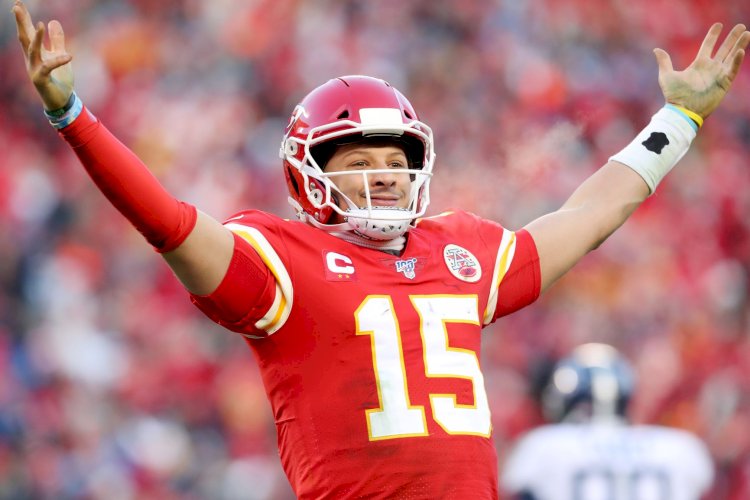 Another player to watch for in the division is Denver Broncos linebacker Von Miller. Miller, who will miss the entire 2020 season due to injury, has 489 career tackles, 21 pass deflections, 25 forced fumbles, and 106 career sacks. There is no one more disruptive on defense than the eight-time Pro Bowler, who is looking to put Las Vegas's running game in peril.
The last player to watch for is Joey Bosa of the Los Angeles Chargers. Brother of fellow defensive end Nick Bosa of the San Francisco 49ers, the Chargers' Bosa had 11.5 sacks to go with 67 total tackles and a forced fumble. If there's one thing about the Bosa brothers, it's that they're fast for defensive linemen. Facing Joey Bosa will require a greater deal of protection to keep Derek Carr upright.
The first season for any team is always a good season. Hopes of numerous titles, Hall of Fame players, and legendary stories fill a fan's hopes when a team arrives into town. These players will be instrumental in shaping how the Raiders' first season in Las Vegas will pan out. The Raiders and their fans alike are hoping for one thing: to "Just Win, Baby".
*photo credits to fansided.com (Patrick Mahomes), lasvegassun.com (Henry Ruggs III), mercurynews.com (Maxx Crosby)