A New Kind of Gaming
Super Smash Bros. Ultimate Showdown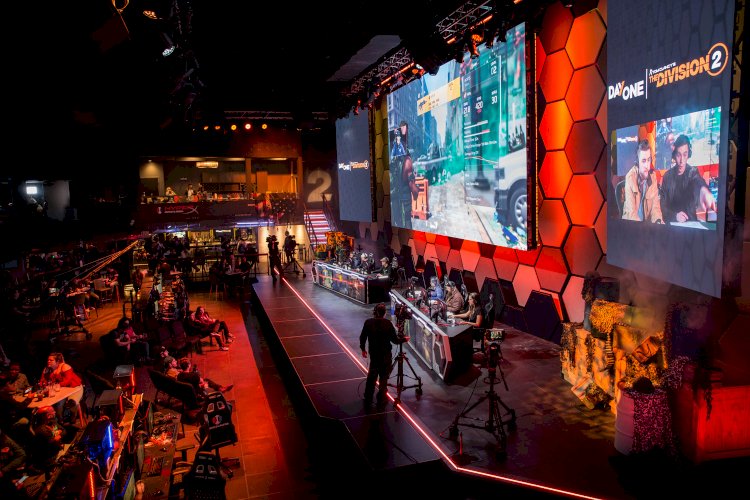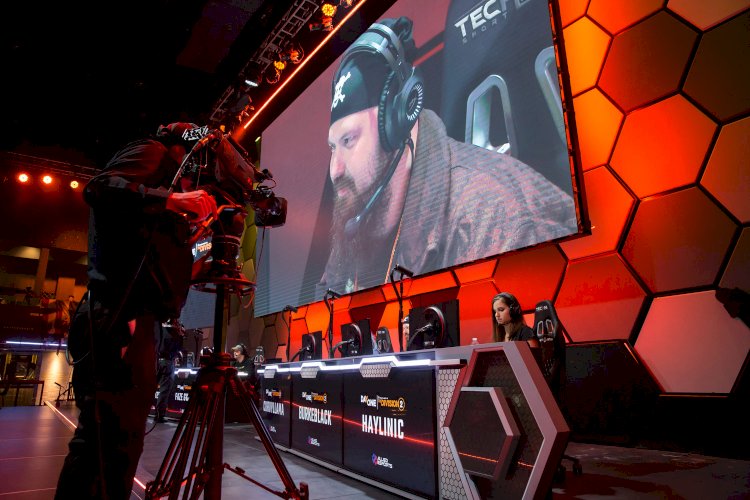 Esports has brought a new meaning to "gaming" in Las Vegas. Esports is an ever growing community with fierce competitors bringing gamers from across the globe to compete in Vegas' various Esport venues.
This past June GameWorks hosted a last chance qualifiers and national finals in its $25,000 Super Smash Bros. Ultimate Showdown tournament. Ultimate Showdown was held across all seven GameWorks venues nationwide during May and June to search for the top seven players in the nation. The seven winners from each market received an all-expense paid trip to GameWorks Las Vegas – Town Square to compete in the grand finals, with a prize pool that included Alienware products, such as an Area 51M gaming laptop, and $10,000 cash. Gameworks held a last chance qualifier in Vegas the day before the finals for any last minute entries or those who wanted a second chance at redemption to compete for the grand prize. At the grand finals all eight players competed to determine the reigning champion. After some intense rounds of Smash Bros. one winner was left standing, he goes by the gamertag, FOW.
Tournament sponsors included COUGAR, the official Platinum Level Event Sponsor, a manufacturer and provider of gaming gear, which are featured in many GameWorks esports lounges; Gold Level Event Sponsor, Alienware, a leading gaming laptop and desktop manufacturer (wholly owned subsidiary of the world's largest PC maker, Dell); and, Silver Level Event Sponsor Tobasco.
The recently upgraded 37,000-square foot GameWorks flagship Las Vegas location features a dedicated esports lounge, occupying approximately 2,000 square feet within its space that boasts 100+ game options, 40 PCs, dozens of gaming consoles (Xbox, PS4, Wii U, and Nintendo Switch) and several couches for playing and viewing. GameWorks Las Vegas hosts 25 plus esports tournaments monthly. It also has a 10,000-square-foot arcade game floor with 150+ video and classic arcade-style games and an eight-lane bowling alley. One of the location's signature attractions is state-of-theart sports viewing from a 40-foot high-definition video wall.
HyperX Arena
HyperX, Allied Esports and Esports Arena joined forces with Lux or to bring the ultimate competition gaming and entertainment experience to the Strip – HyperX Esports Arena Las Vegas. This flagship venue features a state-of-the-art gaming and broadcast center that will thrill both amateur and professional gamers looking for world class competition or high tech nightlife.
The 30,000 square foot multi-level arena includes a competition stage, 50 foot LED video wall, telescopic seating, daily gaming stations, unique food and beverage offerings, and a network tv-quality production studio. The arena is an unmatched experience in Las Vegas. The facility hosts competitions daily with popular games such as Apex Legends, Hearthstone, Fortnite, Mario Speedway, and Mario Super Smash Bros.