Amazing Las Vegas Comic Con!
Amazing Comic Conventions is a brand with over 20 years' experience, bringing the Architects of Pop culture together under one roof for a family friendly, fun convention...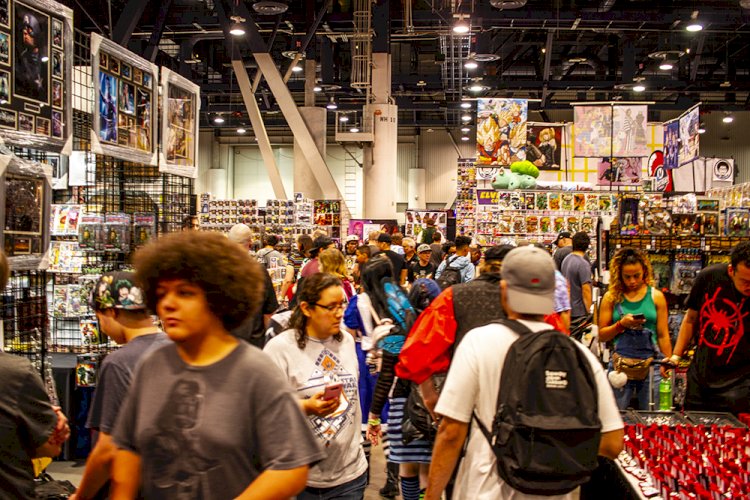 Amazing Comic Con 2019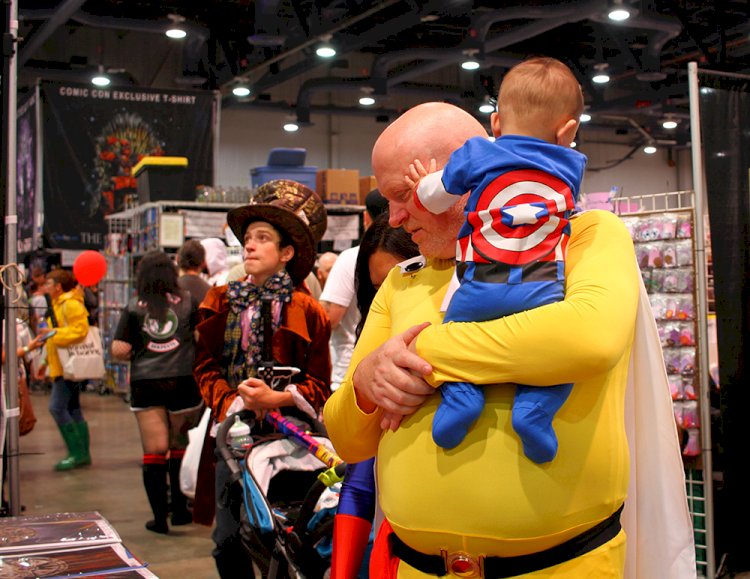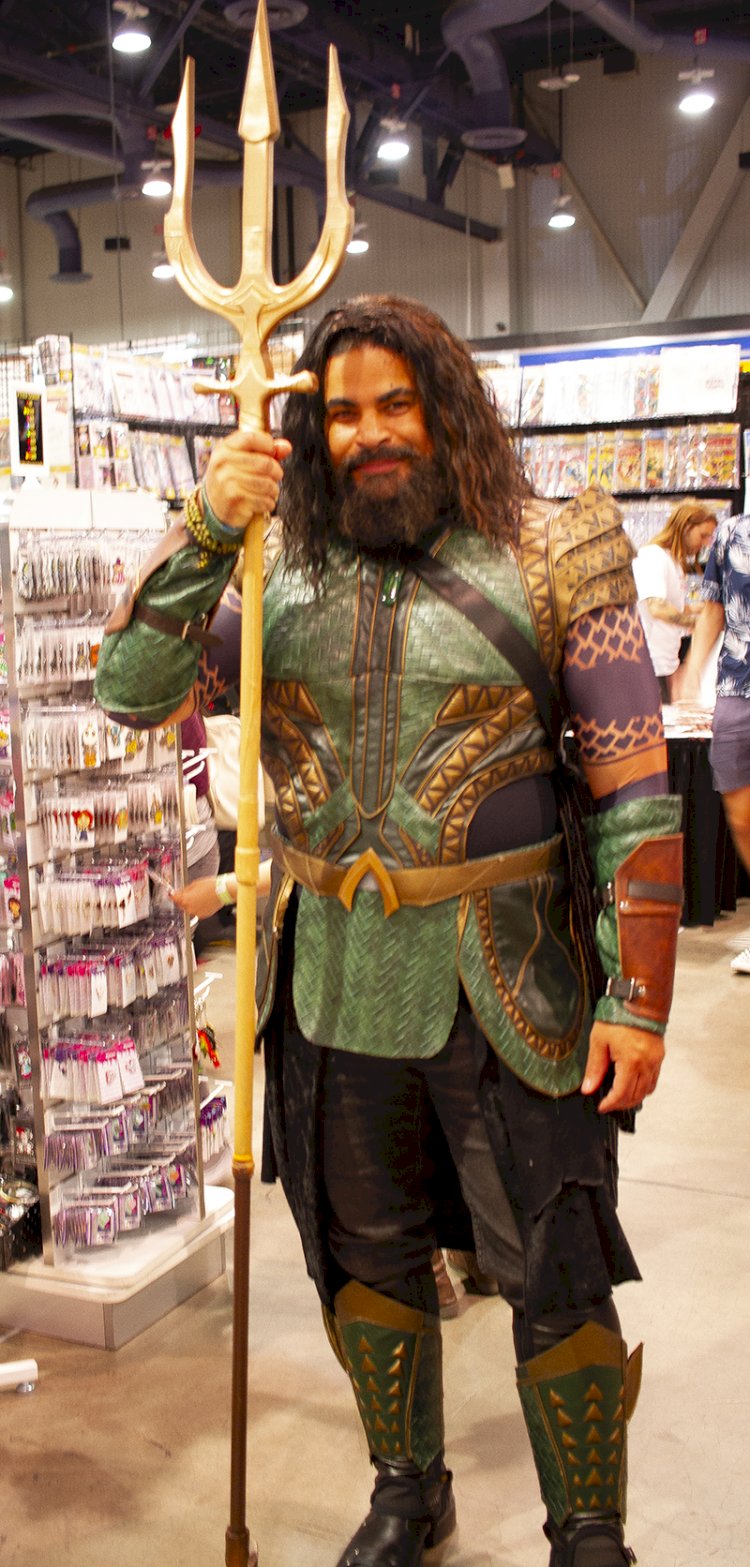 Amazing Comic Conventions is a brand with over 20 years experience, bringing the architects of pop culture together under one roof for a family friendly, fun convention–owned and operated by Jay Company Comics, one of the largest comic book dealerships in the country. Amazing Comic Conventions is a family owned and run business which prides itself on its professionalism, work ethics, and family values. Amazing Comic Con Las Vegas is the longest running pop culture event of its kind in Las Vegas and had over 35,000 attendees in 2018.
ALVCC prides itself on celebrating the people who created and brought to life the characters that we love, and this year is no different. Gerry Conway, the creator of MS Marvel/Captain Marvel, Punisher and many more, made his ALVCC debut. He was joined by HBO's Game Of Thrones artist Mog Park, who celebrated the show's epic final season, TMNT creator Kevin Eastman who is bringing his Teenage Mutant Ninja Turtles together with Batman this summer for an epic animated movie Batman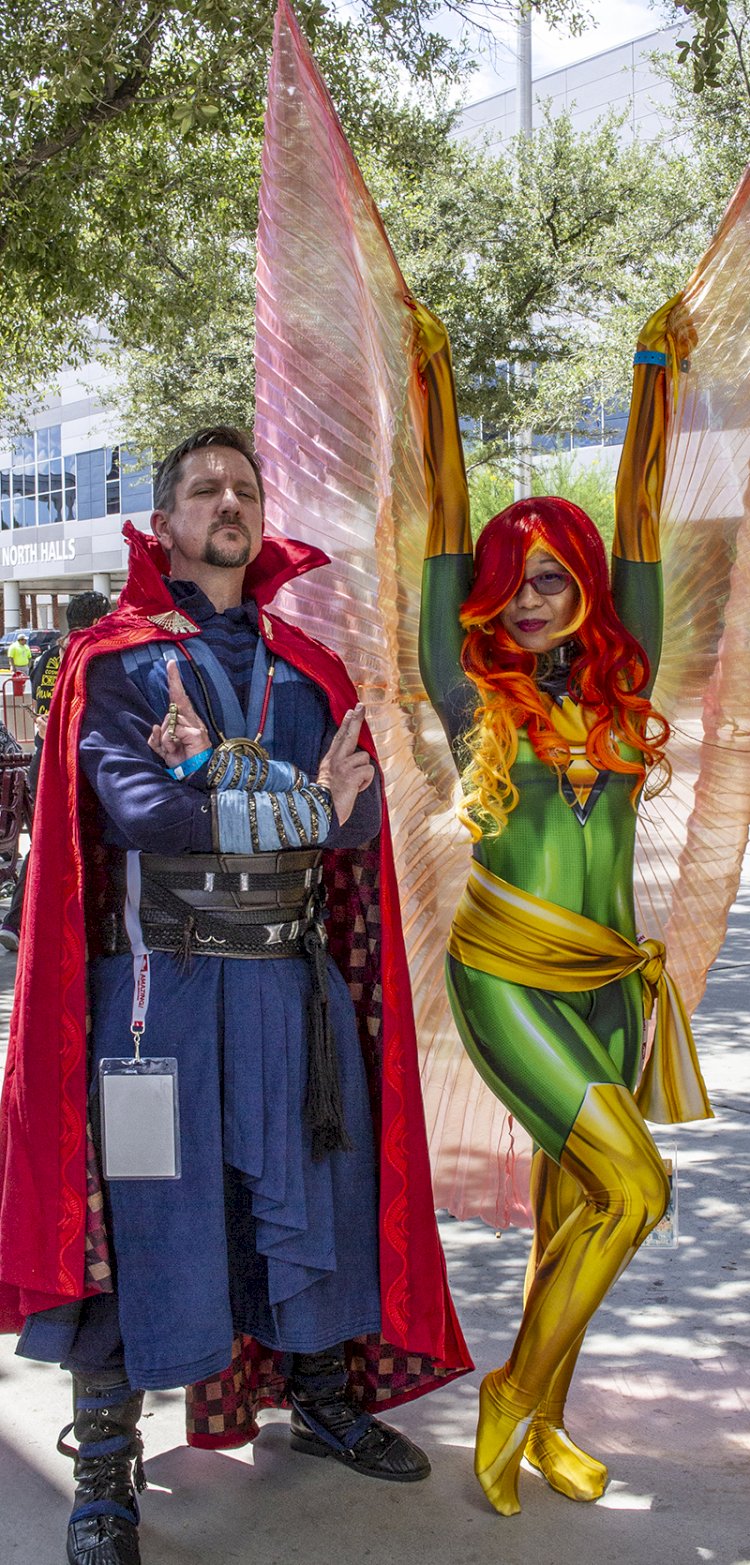 vs TMNT. Making their first ever West Coast Appearance together in 29 years, the original writers, creators and artists of the Infinity War Saga, Jim Starlin, Ron Lim, George Perez and Joe Rubinstein came together to celebrate Avengers: Infinity War and Avengers: Endgame. The Marvel Cinematic Universe films based on their creations that have shattered all box office records over the past year.
ALVCC celebrated the illustrious career of George Perez, as he made his final West Coast convention appearance. Fans were able to get up close and personal with Perez, whose legacy of work includes the creation of the Infinity Gauntlet Series at Marvel, the creation of DC's Teen Titans/Deathstroke and whose work on Crisis on Infinite Earths and Wonder Woman made him a fan favorite.
Costumes and cosplay are an integral part of ALVCC, as it showcases the fusion of fandom meets craft smanship. "Cosplay," a term derived from costume and play, is a growing industry and fandom phenomenon in which individuals cut, paste, sew, and mold their dreams into reality. What originated as an ode to Japanese anime has developed into an artform all its own. Whether you are dressing up, or just admiring, hardcore accurate with your costumes or completely casual, there was a mix of it all.
Throughout the weekend, ALVCC hosts cosplay parades and contests with fierce competition; cosplayers dissected their outfits for a panel of judges, explaining how each element was created. Some attendees spent months planning and constructing their respective costumes, while others threw together their characters with thrift store finds and hot glue, and enthusiasm was never in short supply.
For more info on everything Amazing Comic Con, follow them on Instagram: @amazingcomiccon or give them a like on Facebook.