Beauty and Wellness Come Full Circle
New Direct to Consumer Beauty Show is coming to Las Vegas... Daniela Ciocan is bringing to market, a new powerful DTC concept - UNFILTERED EXPERIENCE.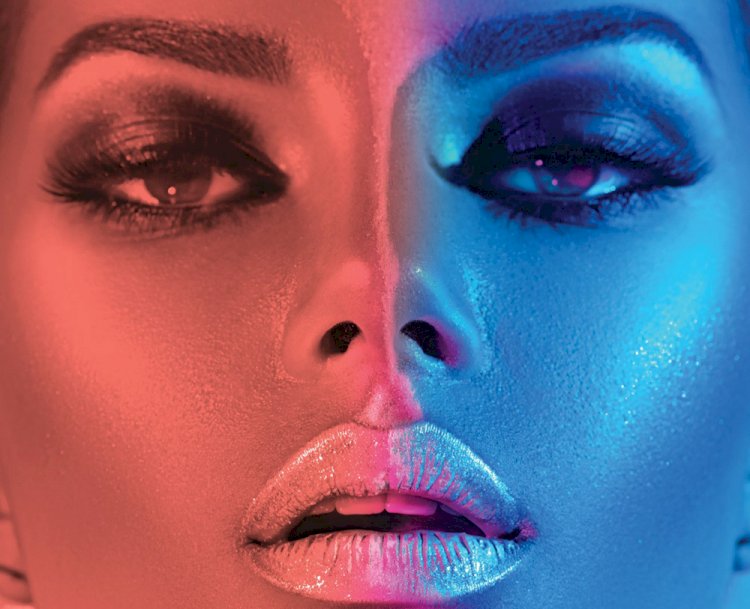 Daniela Ciocan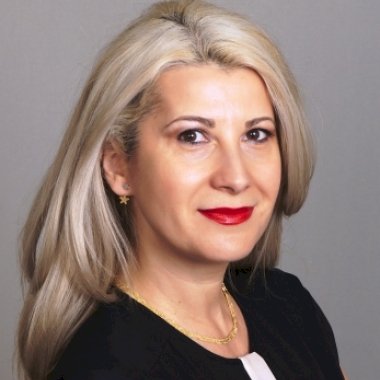 Trade show veteran Daniela Ciocan, winner of multiple awards for innovation in exhibition marketing has created, and is bringing to market, a new powerful DTC concept–UNFILTERED EXPERIENCE. The experiential event delivers a 360 degree marketing approach for brands focused on the DTC business model as well as companies interested in strengthening their social media content, reach, and relationships with key influencers and media. UNFILTERED EXPERIENCE is a one day, pop-up event hosted in cool spaces with arresting visuals and Instagrammable moments for DTC brands bringing them face to face with influencers, media and a multitude of tools and opportunities for growth and expansion. The event will allow beloved brands and those not readily available in retail to expand their database with leads, connect face to face with qualified consumers to educate them on product attributes, sample, as well as sell products.
Ciocan steered the growth of Cosmoprof North America, an event she left after the last and most successful edition to date in 2018. While there for 11 years, her work and insights were tested and proven, winning awards for innovation in marketing and best exhibitor ROI. She's now applying those insights to a unique model creating a powerful platform delivering to participants multiple monetization opportunities and the next generation in digital technology to drive value and conversion.
The experiential popup features emerging beauty trends, a generous sampling of the newest product offerings, education by sought after influencers and a host of tools and networking activities designed for all attendees to meet the right people and organizations, build their business and reach their highest potential. Special trend-focused areas will highlight products across various categories, such as: beauty, ingestibles and wellness, alongside tools and resources to help attendees become the best version of oneself. The popup is meant to surprise and delight attendees, while allowing them to connect with brand founders, discover new products, expand their knowledge, meet favorite influencers, get personalized gifting and delight in the visual presentations embedded throughout the event.
LasVegas.Net Magazine's Jessica Johnson had an exclusive interview with the founder Daniela Ciocan to find out all the details of this new concept tradeshow (aka DTC).
JJ: "Where did the idea/inspiration of this event come from?''
Ciocan: "The event came out of a keen understanding from running and building for 12 years the largest B2B for beauty in the US. I see the shift happening in the beauty industry whereby hundreds of entrepreneurs are coming into the market and all are launching as direct to consumer first by selling their products on their website and using social media to drive awareness. Social media influencers are key in spotlighting trends happening in beauty and highlighting new beauty products. Plus beauty is nowadays well rounded to include a more integrative wellness approach. I wanted to create an event to answer all these trends."
JJ: "What is so different about a DTC concept show?"
Ciocan: "A DTC event allows brands and their founders to connect directly with smart consumers. Today's consumers are savvy and more involved than ever with what the brands they buy from: they want to know what they are using and where its coming from, whats the social impact, etc."
JJ: "What is Ciocan's experience in the tradeshow/exhibit industry?"
Ciocan: "Ciocan is one of the most awarded trade show executives in the country having created many unique programs that impacted the beauty industry and helped startup brands become staples in beauty makeup bags of consumers throughout the country."
JJ: "Where else is the unfiltered experience traveling to?"
Ciocan: "UNFILTERED EXPERIENCE has a planned stop in LA and from there is set on going into markets throughout MidWest."
JJ: "What has been the biggest challenge in pioneering a new show like this?"
Ciocan: "The hardest part is getting the word out to the Vegas beauty lovers - Las Vegas has never had an event of this caliber focused on beauty where major Instagrammers get together for one day to meet with fans and showcase some of their techniques and talk candidly about social media and their journey."
JJ: Will this be a growing show each year or do you plan on keeping it a more intimate event with influencers and brands?
Ciocan: "After having built the last exhibition I managed and doubling its size I realize that keeping things at a certain scale is crucial to the overall experience of the attendees. The event will grow but it will never be more than a few hundred companies at one event. The first UNFILTERED EXPERIENCE debuts in Downtown Las Vegas on Saturday July 27, 2019."
The popup will be traveling around the country hosted in various cities. The event is open to the public and industry alike.
For event updates and additional information please visit www.unfilteredexperience.com
www.hollywoodmotionpictureexperience.com