Solid As A Rock: The Rock Center for Dance
Staring with tiny dancers all the way up to professionals, The Rock Center for Dance is the only internationally competitive dance studio in Las Vegas. They are #1 in the top 50 dance studios to watch in the USA.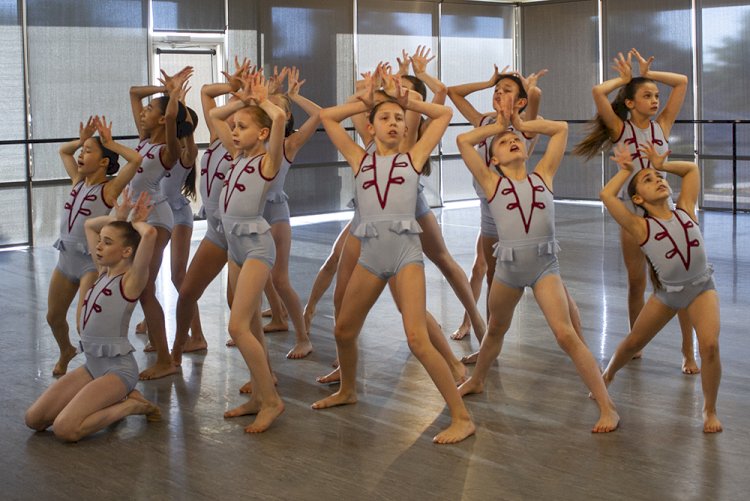 Pics by Jessica Johnson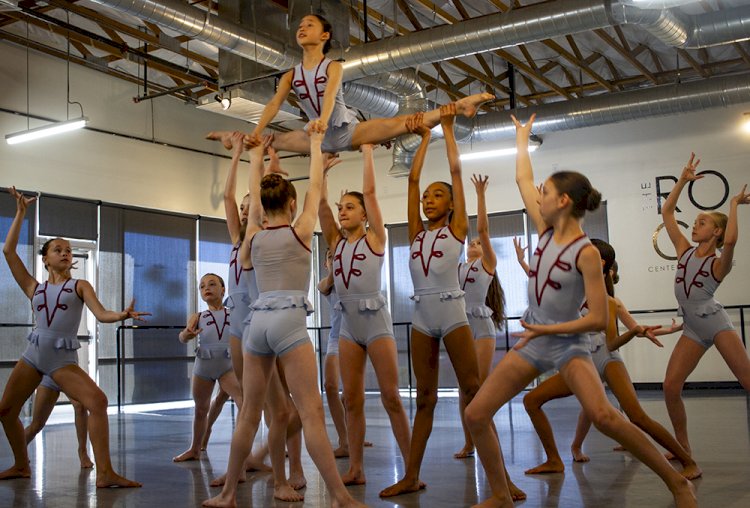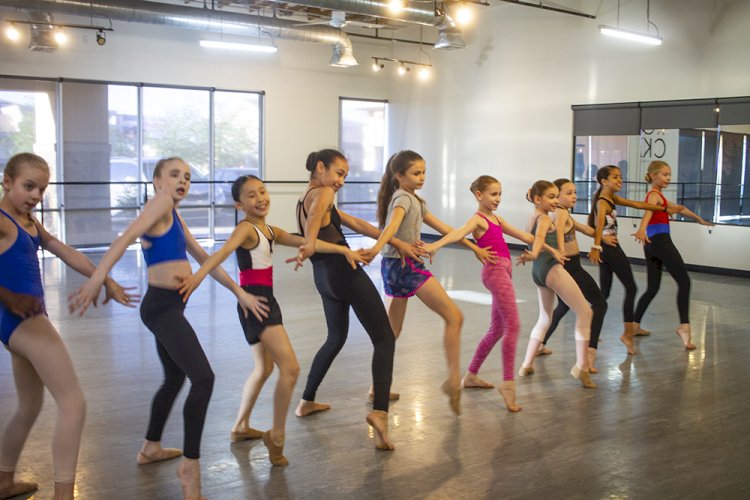 The competitive dance world in Las Vegas might be small but these tiny dancers are making a lot of noise. Not only do these hard-working professionals train for almost eight hours a day six days a week and are also between five and seventeen years old. The Rock Center for Dance located in Las Vegas is recognized internationally as a premiere training center for dancers of all ages and is ranked #1 in Top 50 Dance Studios in USA to Watch. Their goal is to provide and prepare the dancers with the best training and experience while cultivating love and respect for the highest standard in dance.
Owner and art director Quinn Callahan is a 25 year veteran of dance and declares, "I've been obsessed with dance from as young as I can remember, I know it might sound strange, but I feel as though I danced in a past life because I knew so much intuitively and creatively," says Callahan. By tirelessly training to become more versatile in the dance world Callahan would study ballet, jazz, tap and other forms of dance. Although she loved performing, Callahan discovered her talents for choreography and teaching, taking her life in a new direction.
"The Rock Center for Dance" aka "The Rock", celebrated its 10th year anniversary on December 1, 2018 and "The Rock Company" was established a few years after the studio opened and is a dance company within the studio made up of kids who train at the "The Rock", compete and perform as a youth company. Rock dancers are honored for their top-notch technique, strength, choreography, professionalism, and sportsmanship. Many of the kids in the Rock are type-A personalities and are either home schooled or attend a dance focused charter school like Las Vegas Academy of the Arts.
"A lot of people don't know competitive dance exist in Las Vegas and so many kids are devoting their lives to it," Callahan says. Out of 20 studios in Clark County the top 10 studios travel and compete regionally and nationally, while only the Rock competes internationally. Through winning regional and national titles, The Rock Company has ignited fierce competition within the dance world in Las Vegas.
The Rock Company has been on the rise as one of the top dance studios in the United States for years and they showcased their talents on Season 2 of NBC's World of Dance which aired August 2018. One of the older students, Christian Smith who narrowly exceeded the age limit at the time of competition, was ineligible to compete.
"He came to me and said, 'Quinn, we must show people who we are and what we do so that made me say yes to doing the show,' added Callahan. This talented group of dancers entered the competition with an emotionally captivating routine inspired by the tragedy the city of Vegas all experienced in October 1, 2017. Callahan used this inspiration to highlight the exceptional level of dance these kids are capable of, "I know the kids so well and I know what they are capable of. So, I thought if I'm going to expose them to an international audience, I wanted to show them off as best as I could" says Callahan. Their talents took them far in the competition, but unfortunately, they were cut after the divisional finals, only one round away from winning $1 Million Dollars.
What's next for The Rock Company? "We didn't want to do World of Dance two years in a row, and we might do something like it in the future…I'm not planning anything, but we will see" added Callahan.
For more on them, follow them on Instagram: @therockcenterfordance or give them a like on Facebook