Driver Spotlight: Mark Allison
A quick look into the legendary driver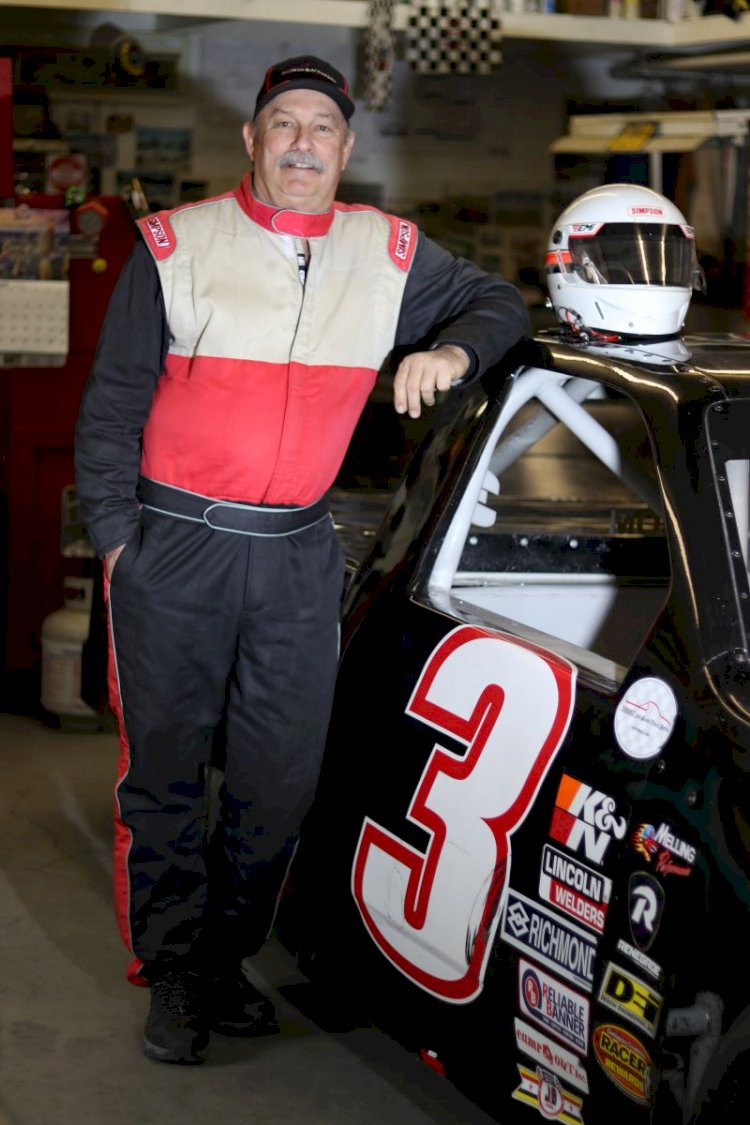 photo by Bryce Law
Allison's passion for racing began in the garage of his own home growing up. He learned to wrench on his dad's race car. The now 62-year-old Las Vegas native recalls watching his father race from the stands at Craig Road Speedway and Stardust Raceway. Back then you had to be 16 years of age to access the pits.
Mark started his racing career at the now defunct Craig Road Speedway in 1978. He was named rookie of year in 1979.
In a recent interview the current NASCAR Monster Cup Champion Kyle Busch sighted Mark Allison as one of his earliest influences. Allison is the only active driver to have raced against all three Busch drivers. Tom, the Father, Kurt, his oldest son and of course Kyle. Kyle and his daughter even dated while in high school!
Mark has dominated the Late Model Truck Series for the past 3 years.
When asked what he attributes his success to Allison cited "experience and preparedness."
"I'm not always the fastest at the track, but I am the most prepared.
He would like to thank his longtime sponsor K&N Filters and his amazing girlfriend for always supporting him.