Las Vegas Residencies
A look into one Las Vegas' biggest moneymakers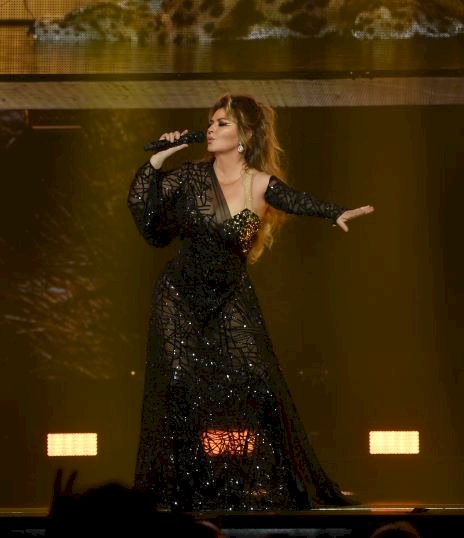 photo by Denise Truscello
It's a common nomenclature now in Las Vegas to say a headlining star has a residency. You'll hear superstars like Jennifer Lopez, Gwen Stefani, Shania Twain, Pitbull, Lionel Richie etc. on talks shows saying they have a residency in Las Vegas, which may lead one to believe they appear in town constantly. In truth, they usually have scattered dates throughout the year where they return to the city.
Then you may hear them say they're beginning or ending a residency, only to pop up again a year later starting another one. It's interesting how loosely the term "residency" is used. The word seems to have replaced more common verbiage used in the past like engagement and gig.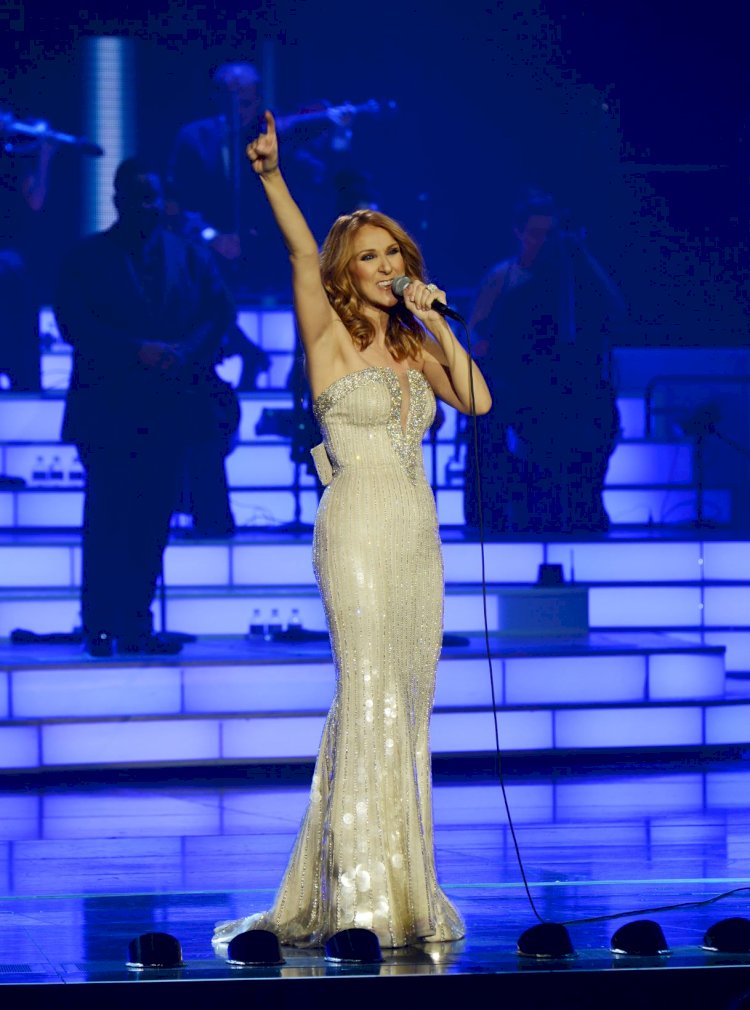 The proliferation of the expression began when Celine Dion made the bold move in 2003 to open a true "residency" at The Colosseum at Caesars Palace, which was built for her featuring more than 4,000 seats and with the last remodel some standing room in the pit area. Resort management held their breath wondering if one person could fill such a huge room on a near nightly basis. It turned out there are superstars who followed Dion and could accomplish the task as well such as Elton John, Rod Stewart, Bette Midler, Cher, Shania Twain and Mariah Carey.
Dion still holds the record at The Colosseum with lengthy residencies there from 2003-2007 and again 2011-2019. One reason a superstar might take on the enduring task is they enjoy staying in one place and not having to tour all the time. Dion made a strong commitment and became a resident owning a home at Lake Las Vegas and could be home with her growing family.
Since the early 2000s, more super-size showrooms have been added to Las Vegas' entertainment inventory…T-Mobile Arena, Park MGM, and Zappos Theater at Planet Hollywood with more to come.
There was a time in the middle of the last century when there was a stigma and some stars didn't want to perform in Las Vegas, much like movie stars didn't want to have shows on television. For both genres, times have changed and it's hard to go a day without hearing something about Las Vegas. What is missing though is a resident TV show. With Jimmy Kimmel having been raised in Las Vegas, it would be a match if he did his late-night talk show from his hometown. No longer can anyone say they'd have trouble getting guests or attracting an audience.
While the superstars are noted for having short, limited, or whatever determined residencies, which are hit or miss for folks planning a trip to Las Vegas, the resident show deserves a shout out. Those shows you can count on being in town when you visit are the true meaning of residency. However, you may have to look up where the show is appearing because they are shuffled around like a deck of cards.
Today's longest running resident production show is "Legends in Concert," which opened at the former Imperial Palace 36 years ago and now calls the Tropicana home. This show stays fresh changing the tribute artists on a regular basis as well as the costumes and choreography.
Probably the credit for the longest afternoon resident show goes to comedy magician Mac King who has been at Harrah's for 20-plus years. You can find him performing his famous live goldfish trick, visual gags, sleight of hand combined with his quirky humor two shows a day, five days a week.
"America's Got Talent" deserves credit for providing visibility and resident opportunities for Terry Fator at The Mirage for 10-plus years and more recently Mat Franco at the LINQ, both in main showrooms, and in smaller cabaret-like spaces Piff the Magic Dragon at the Flamingo and Tape Face at Harrah's.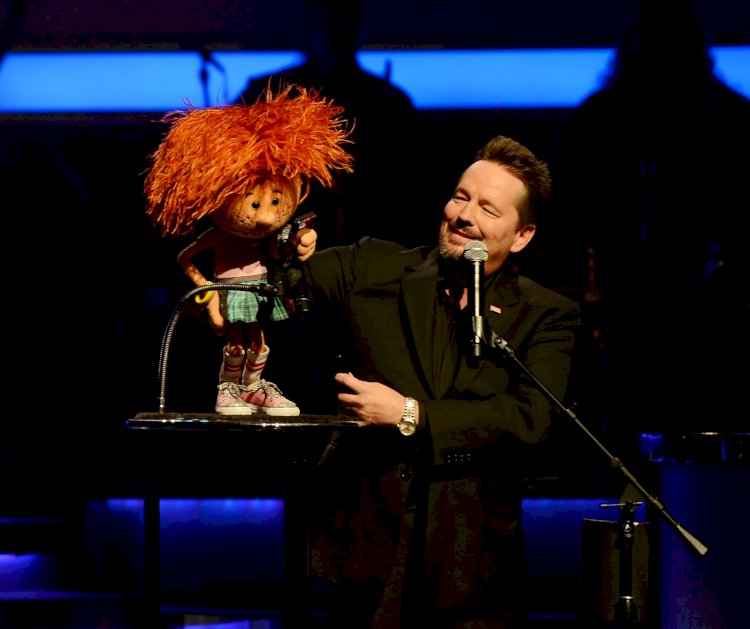 Other constant production shows which have made their indelible mark include "Blue Man Group" now at the Luxor after Criss Angel moved his "Mindfreak" show from there to Planet Hollywood. Legendary magician David Copperfield has made a cozy place for himself at the MGM Grand.
More than 10 years ago we watched a foursome from Australia where they were famous migrate to the showroom at Imperial Palace calling themselves Human Nature. Their residency is now at the Sands Showroom in The Venetian.
Trying to emulate their success and succeeding is Bronx Wanderers. For some time, the father-sons act tried to make it in Las Vegas and finally landed a permanent gig aka residency at the LINQ and recently moved next door to the Harrah's showroom.
With Donny and Marie Osmond departing the Flamingo showroom after 11 years, the world premiere of "RuPaul's Drag Race Live!" is making the attempt to secure the residency there for years to come. The revue highlights over-the-top extravagant costumes, stunning sets and eye appealing drag performances. Each show features six queens from a rotating cast.
Las Vegas is also home to many magnificent big Cirque du Soleil spectaculars created for big showrooms such as Beatles-themed "Love" at The Mirage, "KÀ" at the MGM Grand, "Michael Jackson One" at Mandalay Bay, and "Mystère" at Treasure Island.
Over the past half century, it's interesting to see how entertainment has blossomed and bloomed rightfully earning Las Vegas the title of "Entertainment Capital." Times have changed, the stigma is removed, and nearly everyone wants to perform in the city and make their mark.
Monopoly continues to be a popular game about buying-selling hotels. Maybe it's time for someone to invent a game about resident headliners in Las Vegas coming and going and resident shows playing musical chairs.