The Happy Place
Immerse Yourselfies: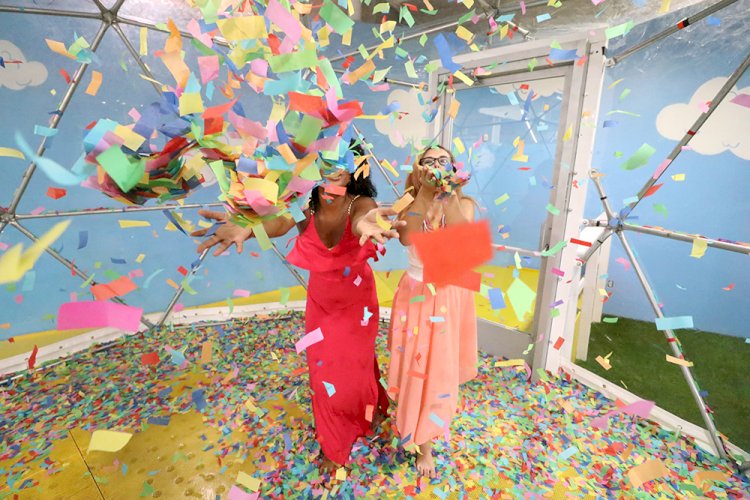 Photos by Bryce Hill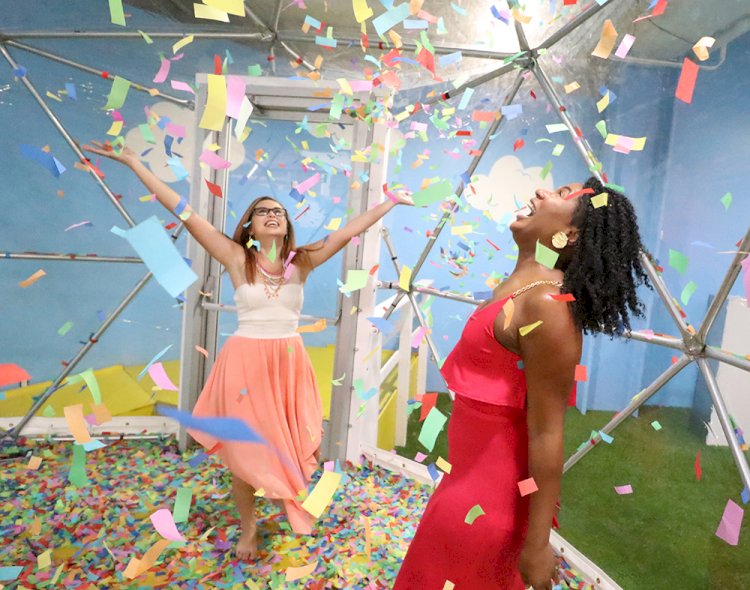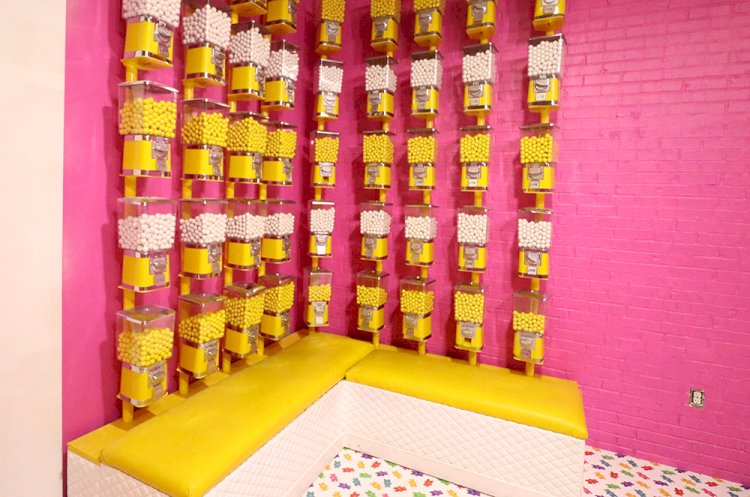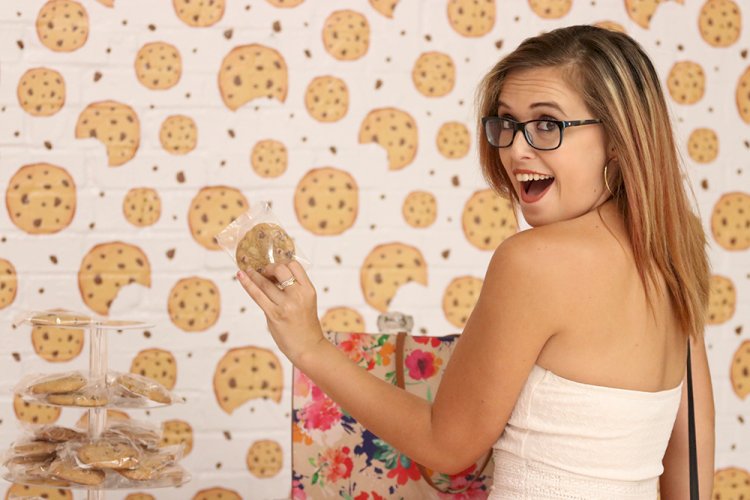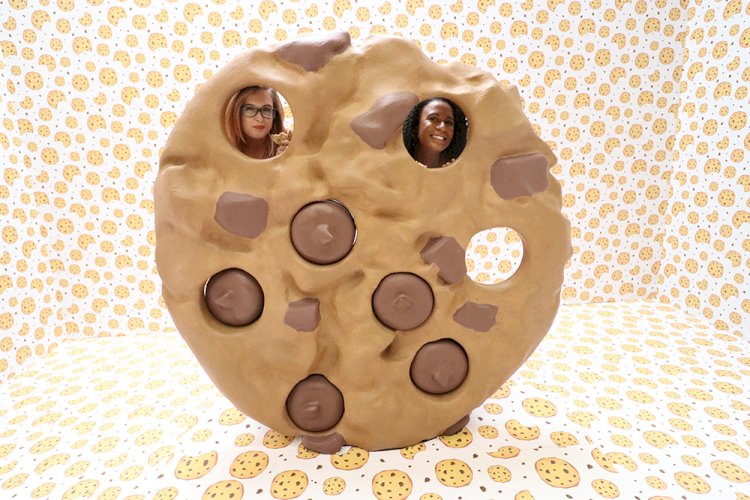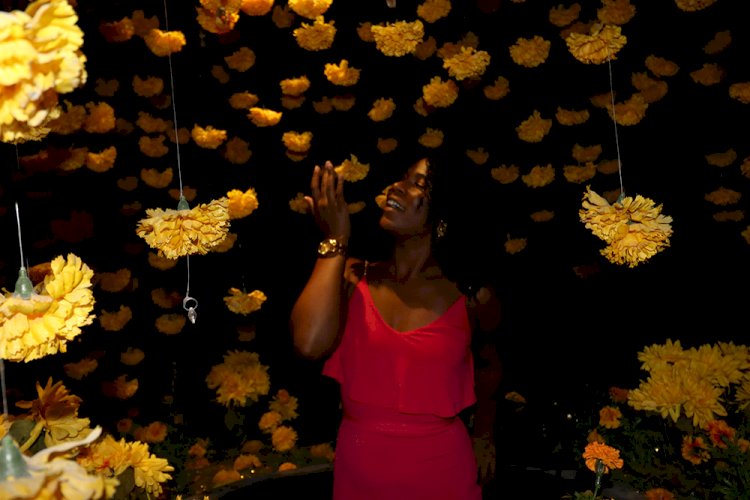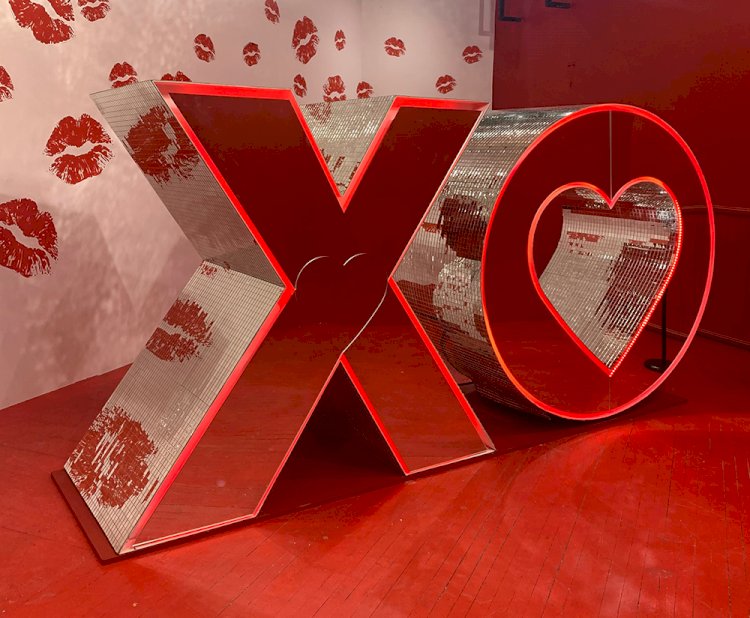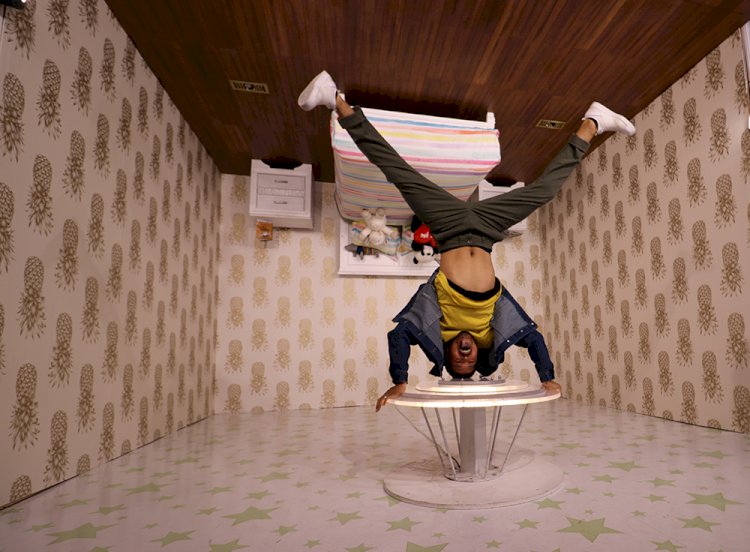 The Happy Place, is an interactive, immersive, pop-up exhibit with largerthan-life installations and multi-sensory themed rooms, will turn Sin City into "Grin City" with their newest location at Mandalay Bay. On a mission to spread happiness across the world, "the most Instagrammable pop-up in America" has helped more than half a million people "find their happy" while exploring 12 vibrant rooms.
The Happy Place was created because they believe our world today can use a lot more happiness. To make this dream come true, they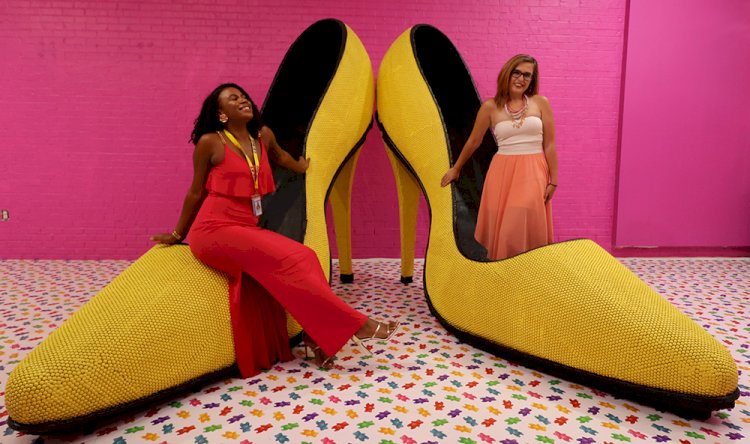 set out on a journey to create a special place where anyone who walks in is surrounded by all things happy. After bringing pure joy to Los Angeles, Chicago, Toronto and Boston, the Las Vegas Happy Place has arrived at its new location at The Mandalay Bay hotel and casino until February 17, 2020. Highlights include: dancing in the middle of world's largest indoor Confetti Dome, jumping off of a larger than life rainbow into a pot of happiness, and posing inside HAPPY PLACE's signature rubber ducky bathtub of fun! And let's not forget 7-foot stilettos made of a million candies and 6-foottall X and O letters made from thousands of tiny mirrors, surrounded by a wall of one thousand red lips!