Reggae on the Roof
Reggae on the Roof is a live music and DJ concert series that happens once a month at the Citrus Grand Pool Deck located on the roof top of the Downtown Grand Casino and Hotel.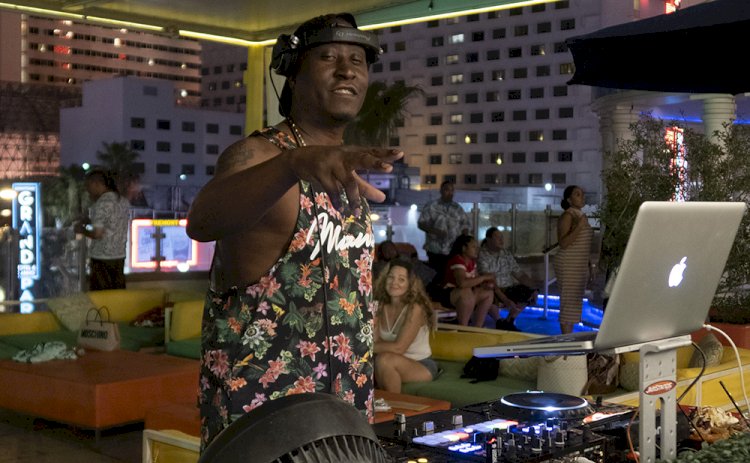 Reggae on the Roof: Citrus Pool Downtown Grand Hotel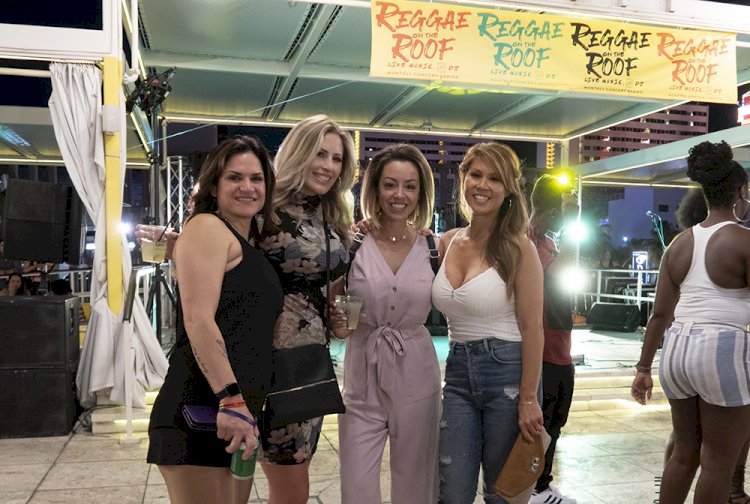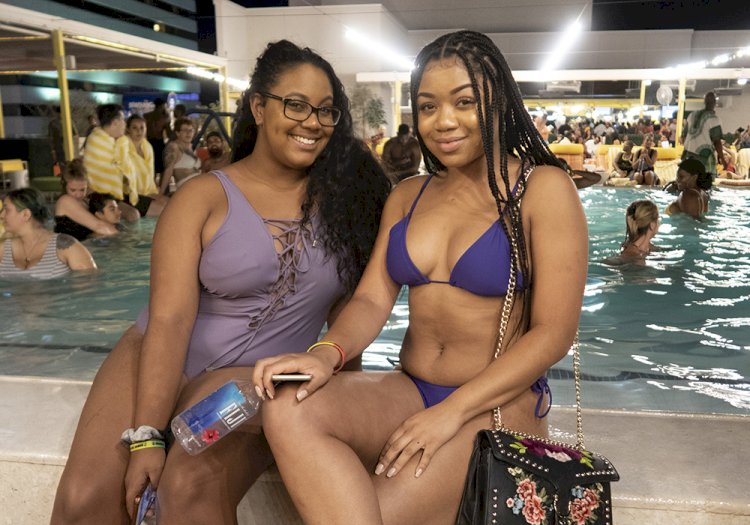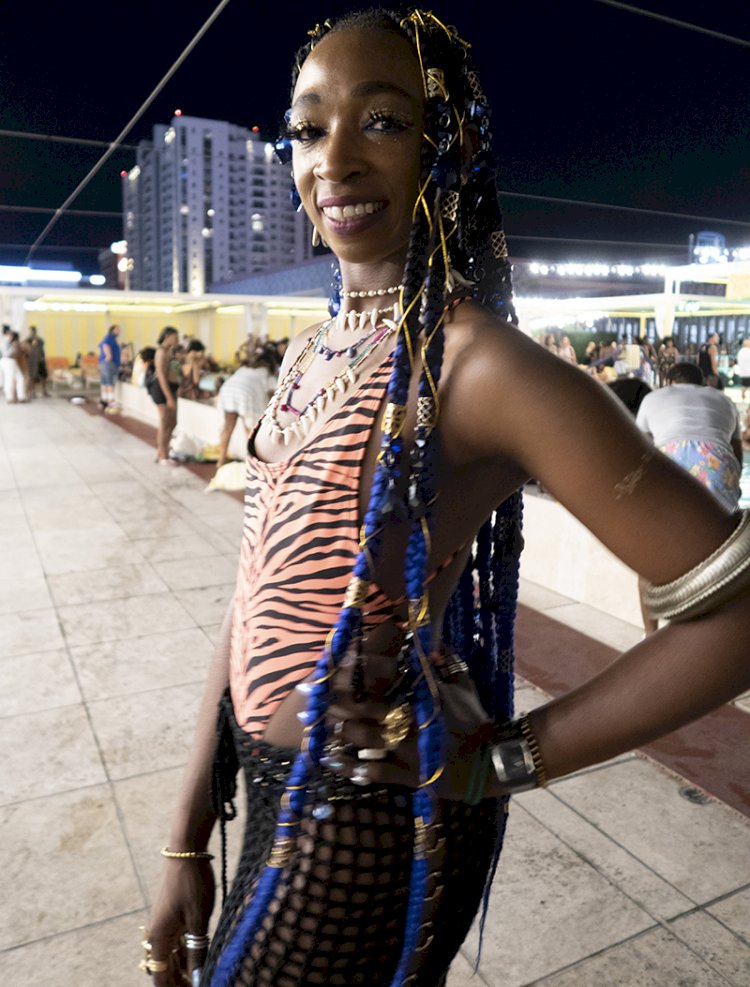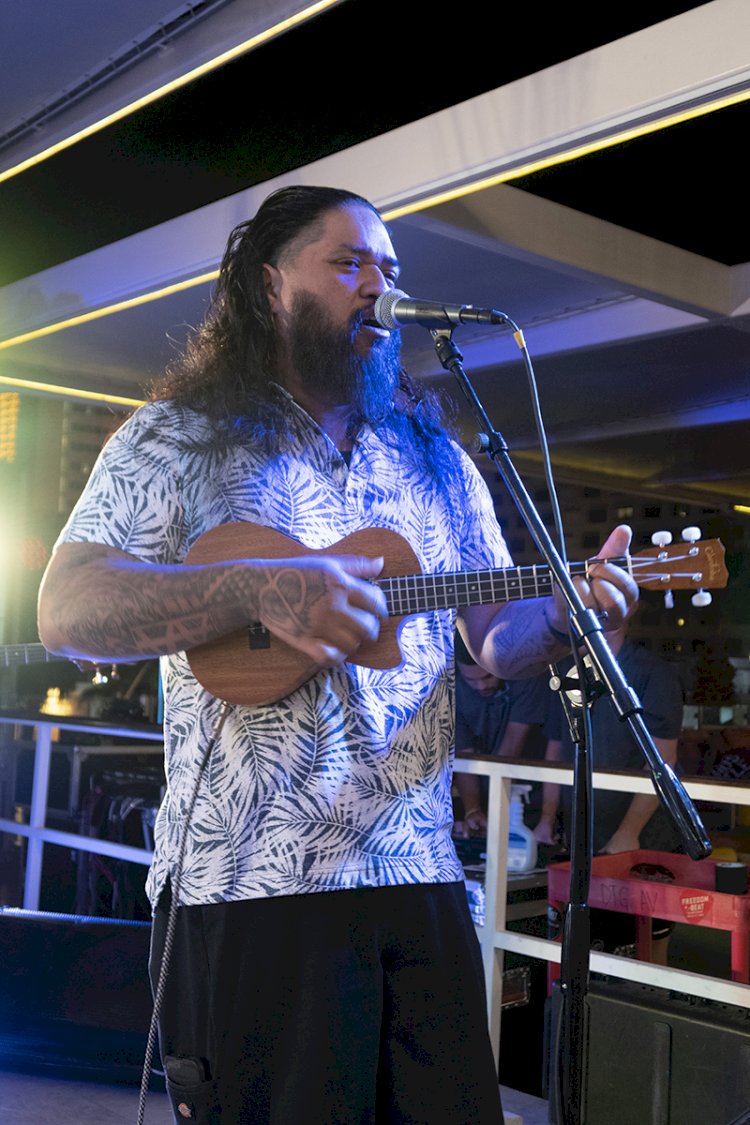 Long time DJ and talent buyer Dave Fogg and Music director at XS Warren Peace decided to get into the concert promotion game because the city of Las Vegas was lacking reggae events besides the annual reggae in the desert. "I have always loved reggae" said Fogg, "There are not really any reggae events in town, and we felt there was room for another reggae party". Reggae on the Roof likes to focus on local talent and providing a different party environment for Las Vegas locals. The Citrus Grand Pool Deck provides the perfect nighttime party atmosphere for the summer; including a night swim, live music, and a spectacular view of Las Vegas.