Escaping the Norm
Escape Room Games have become the rage across Europe... now they are in Vegas.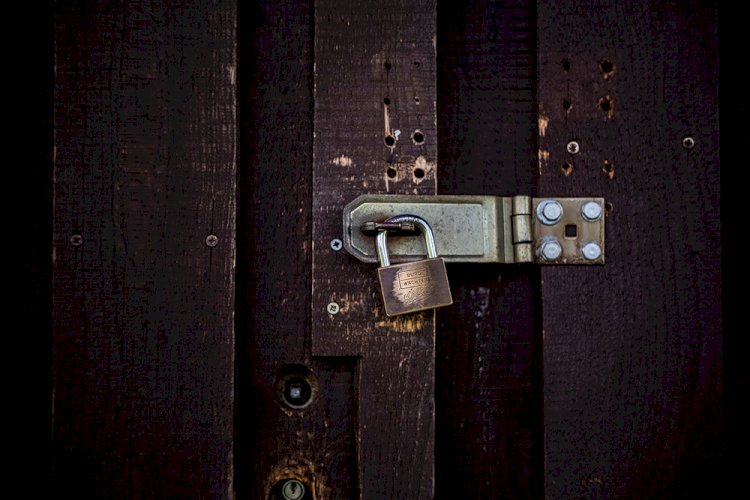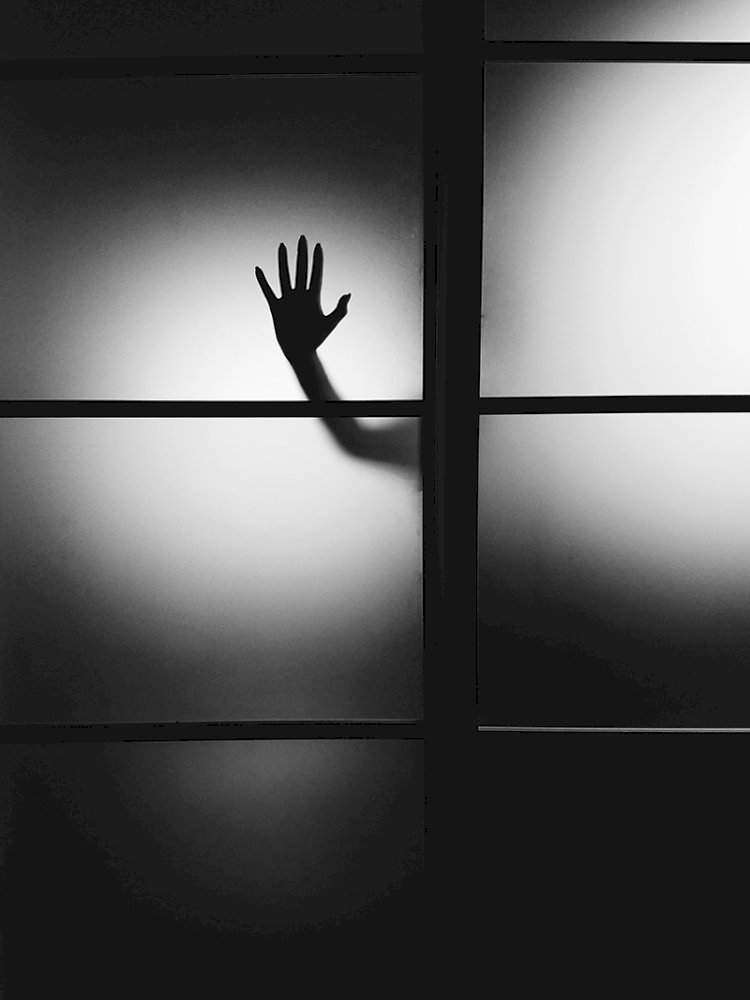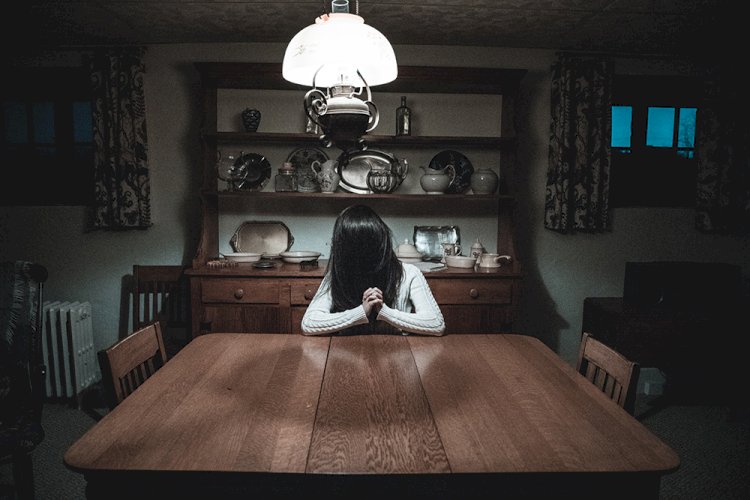 Escape room games have become the rage across Europe and the United States because of their immersive theme-based experience, the enjoyment of working with your friends to solve challenging puzzles, and the excitement of racing against the clock to escape. It's no surprise they have popped up across the valley. One of the reasons escape rooms are trending across the world is their success at team-building. When playing with a group of people, it's not uncommon to learn individual strengths about people — such as observation, logical thinking and memorization. Escape rooms are a popular activity for bonding with co-workers, date nights or family outings, and are also quite popular for bachelor and bachelorette parties. Las Vegas has many escape rooms to choose from but here are some that give a different experience from the rest.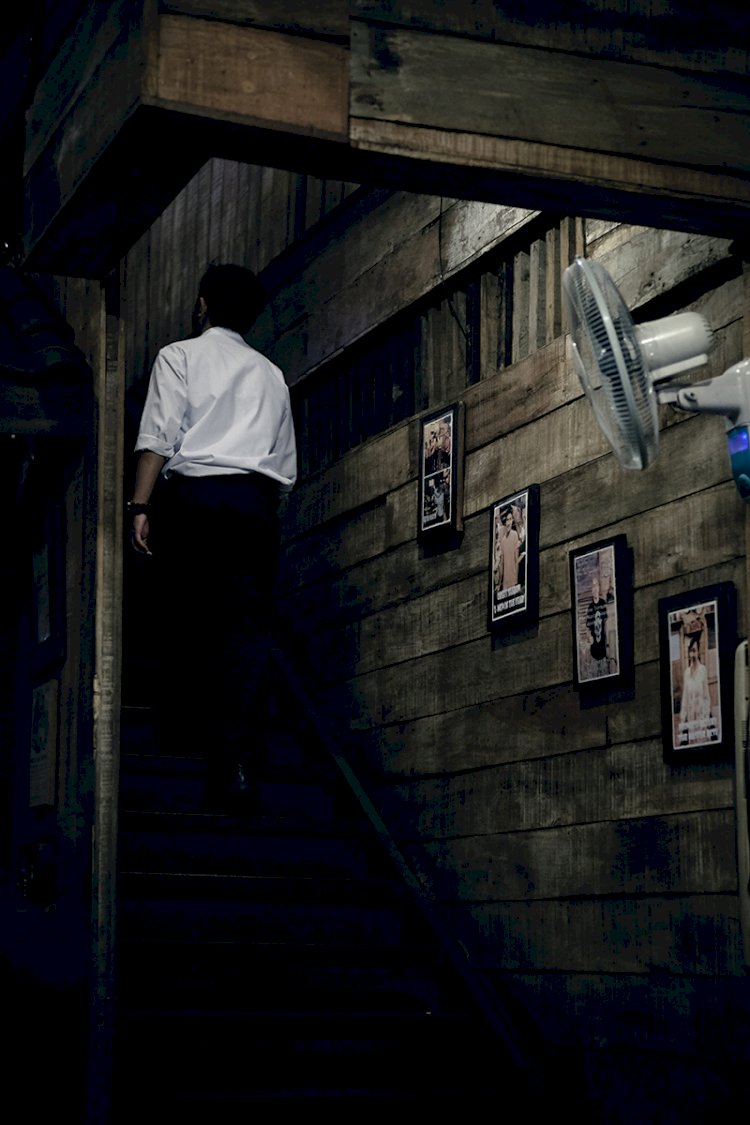 THE BASEMENT: A Live Escape Room Experience THE BASEMENT is a real and live "Escape Game" where you and up to eleven (11) of your friends will show up, get a safety spiel, and be locked in a room. You then have 45 minutes to find your way out using the hidden clues and items within the space. Various startling events (intense lights, sounds, smells, etc.) will "distract" you throughout your journey and make the task of escaping slightly more difficult.
What sets this Escape room apart is their storyline, The Basement has a cinematic quality straight out of Hollywood. It builds off the framework of a traditional haunted house to create an interactive bone-chilling experience. Players are told that they were kidnapped and are being held captive by fictional cannibal Edward R. Tandy.
Each of the four rooms represents a level of the house that players make their way through to escape Tandy's clutches, and some rooms even have live actors!
Saw Escape Room: The Official SAW Escape is a multiroom (progressive) escape experience that brings to life twisted games inspired by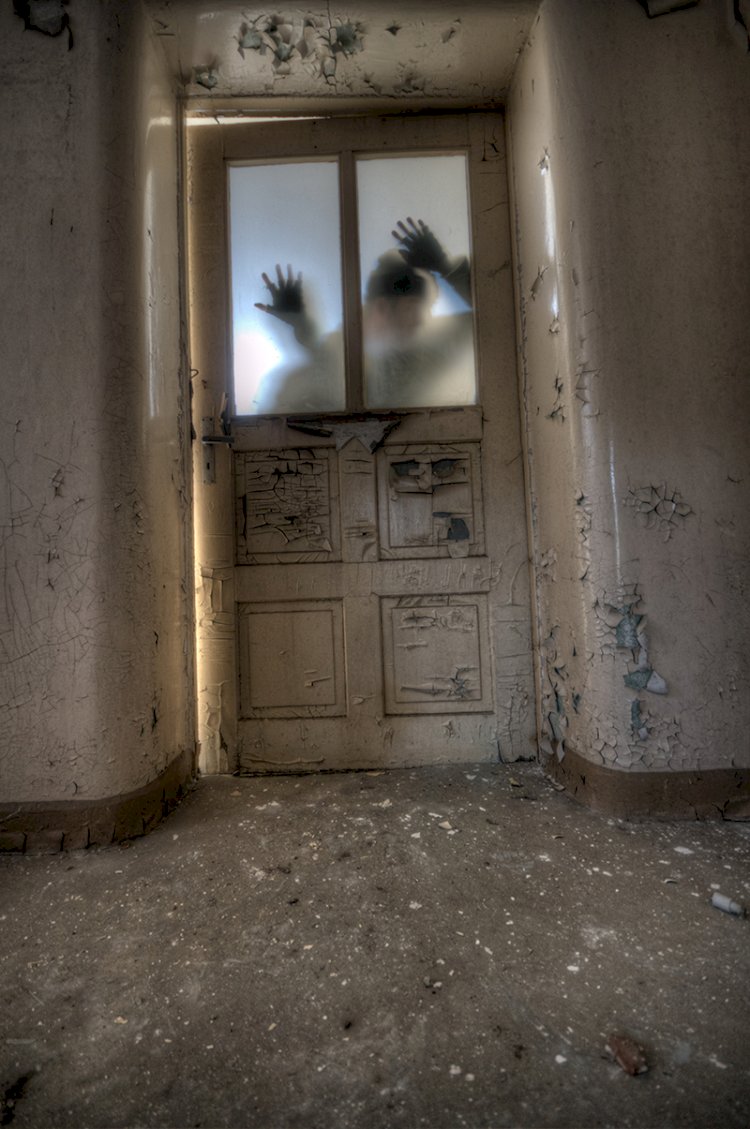 the blockbuster SAW film franchise. Guests enter the historic Egan & Co. Meat Packing plant for an after hours tour, only to find they are players in an elaborate game devised by the infamous Jigsaw killer and his disciples. By working together to combat their fears, venture far out of their comfort zones, and solve intricate puzzles, guests will have the opportunity to win their freedom as they traverse the twists and turns of an entire factory of Jigsaw's games – one of the largest escape experiences in the world.
XteriousEscape: Inspired in the decaying basements of Budapest by the popular "Dungeon" escape games, each Xterious Escape game is set in a fictional location (like a prison cell or laboratory) and the puzzles and riddles follow the theme of the room.
What makes this place stand out is they have two completely identical escape rooms so teams can race against the clock and each other. They can accommodate large groups and offer two identical rooms and offer headto-head competition between teams!