Marketing In The New Digital World
Chris Evans is not only the Vice President of R&R Partners, he's the real-life personification of DJ Khaled's- 'All I do is win'.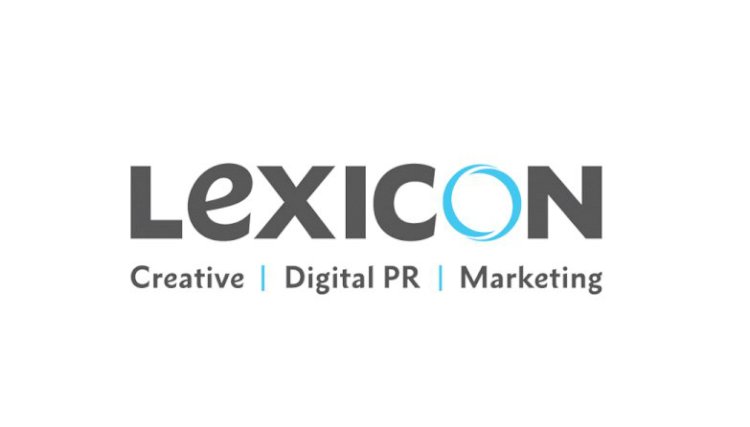 Chris's smart, insightful leadership, teamed with his tireless work ethic, is the reason he quickly rose through the ranks at R&R. Along the way, he won a number of media awards, including OMMAs, ADDYs and agency awards from iMedia, along with awards from Digiday and Magella In May, Chris spoke about Leadership & Innovation in the New Digital World at LEXICON Las Vegas, which is a two-day Social Media and Digital Marketing conference featuring top keynote speakers from various areas of marketing. The speakers were there to educate, inform and inspire the public on how to properly market their business on a digital scale.

Chris shared some great insight into using projection mapping for marketing and branding, examining how traditional TV continues to lose engagement. He broke down how people consume media and technology. Projection mapping is a unique concept that displays an image or video on a non-flat or non-white surface and Chris uses this technique as a form of marketing for different clients. "I think it's going to be the next revolution. Eventually the whole front of the Cosmo or the Bellagio will use Projection Mapping" explained Chris. We spoke with him about content development across broadcast TV and Social Media platforms. His response, "We look at the video space holistically to create video that is custom to each platform. Don't simply take your 30 second TV spot and put it on YouTube. Take the overall video, cut it up into different formats, to really create for the platform because it will be more authentic, not only to the user but to the platform and you're going to get better engagement".
When asked about IGTV and the algorithm he simply said, "I think way too many platforms are trying to get into the TV Space. Haha, So, when it comes to Instagram TV… I say what's the point. I would almost go as far and say Facebook Watch, what's the point. I think people go to a platform for a reason and all these platforms are trying to add on TV and I think they are just doing a shitty job at it".