Lexicon Las Vegas 2019
LEXICON Las Vegas took place this last May 17th-19th 2019...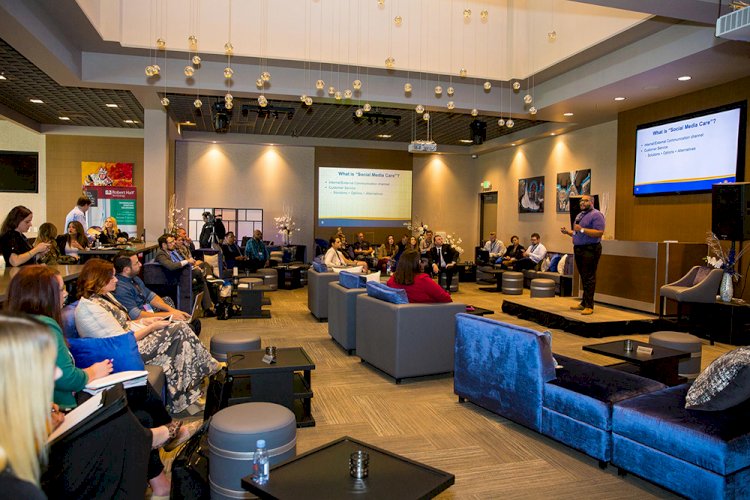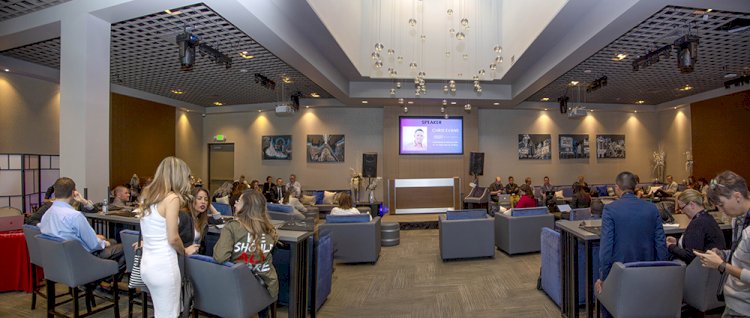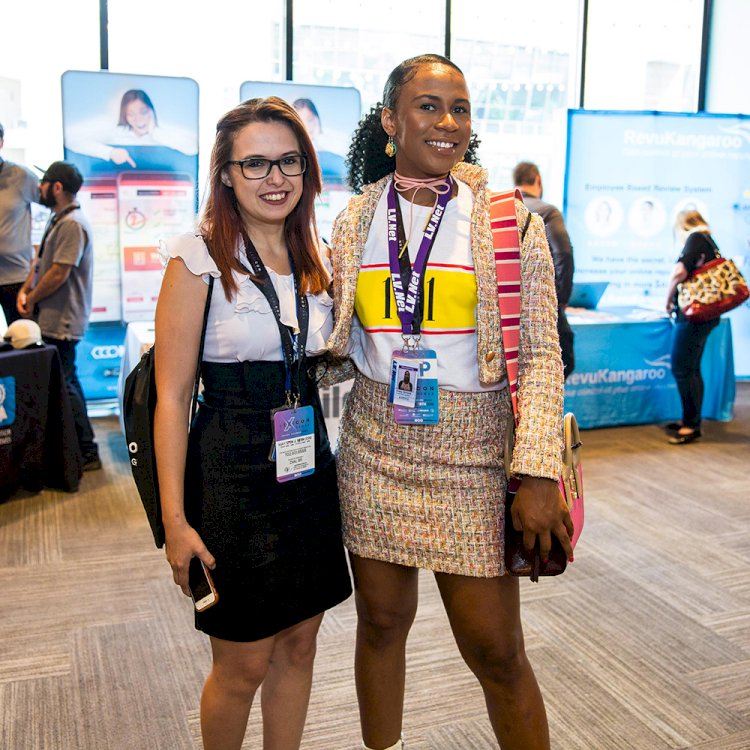 It served as a two-day Social Media andDigital Marketing conference featuring top keynote speakers from various areas of marketing to educate, inform and inspire the public on how to properly market their business on a digital scale.
The conference name root "lexi" means knowledge, which was the creators of the event, Sofa King Creative Group's overall goal of the event- to share knowledge.
The conference included speakers and influencers in various industries on the digital marketing world such as local influencer and comedian, Sarah Buckley, Executive Director of the Raiders Foundation, Chris Mallory, and Brian Killingsworth, Senior Vice President and Chief Marketing Officer for the Vegas Golden Knights.